Design Your Dream Wedding
Breath out and relax........
Wedding planning can be easy and should be fun.
Our weddings are; easy to plan, intimate, adventurous, memorable and gorgeous without costing you a fortune.
We specialize in; elopements, adventure and pop up weddings, small intimate gatherings and destination events.
Let us plan your unique wedding and it will reflect your imagination and personality.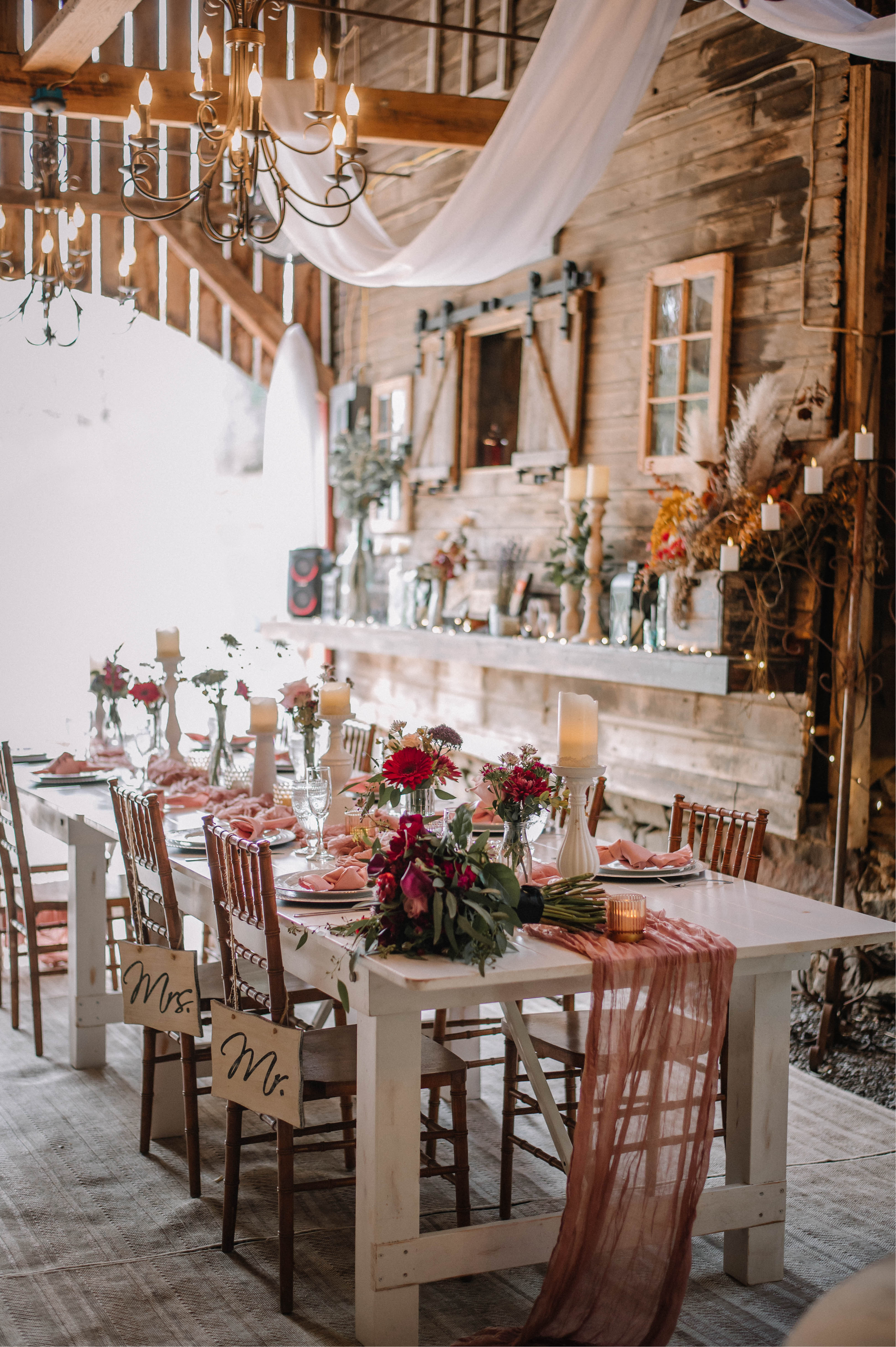 -Less stress planning the wedding
-Packages available for easy decisions
-The cost will fit your budget
-Money left for a fantastic honeymoon
-Your photos will be one of kind in destinations and venues never seen
-Your wedding will be the beginning of an amazing adventure together!
We book our weddings all year long in many locations throughout Virginia, West Virginia and Maryland. We can travel to farther destinations depending on timing and schedules. We own a gorgeous historic property in Harpers Ferry, West Virginia and we can host your wedding on site or we can go off road to a mountaintop, the river, the Appalachian Trail, or many other beautiful locations.
Where is your favorite spot? Where did you go on your first date? What do the two of you love to do the most? These are all questions that can help you decide where you should get married.
Let your creative energy flow!
Are you ready to get married?
Schedule your free consultation.